We cover all types of Residentials & Corporate Projects.
20,000 sq. ft Roof Waterproofing
A recent Roof Waterproofing project successfully completed by expert team of Kaufmann Enterprises Pvt. Ltd. covering massive area of 20,000 sq. ft.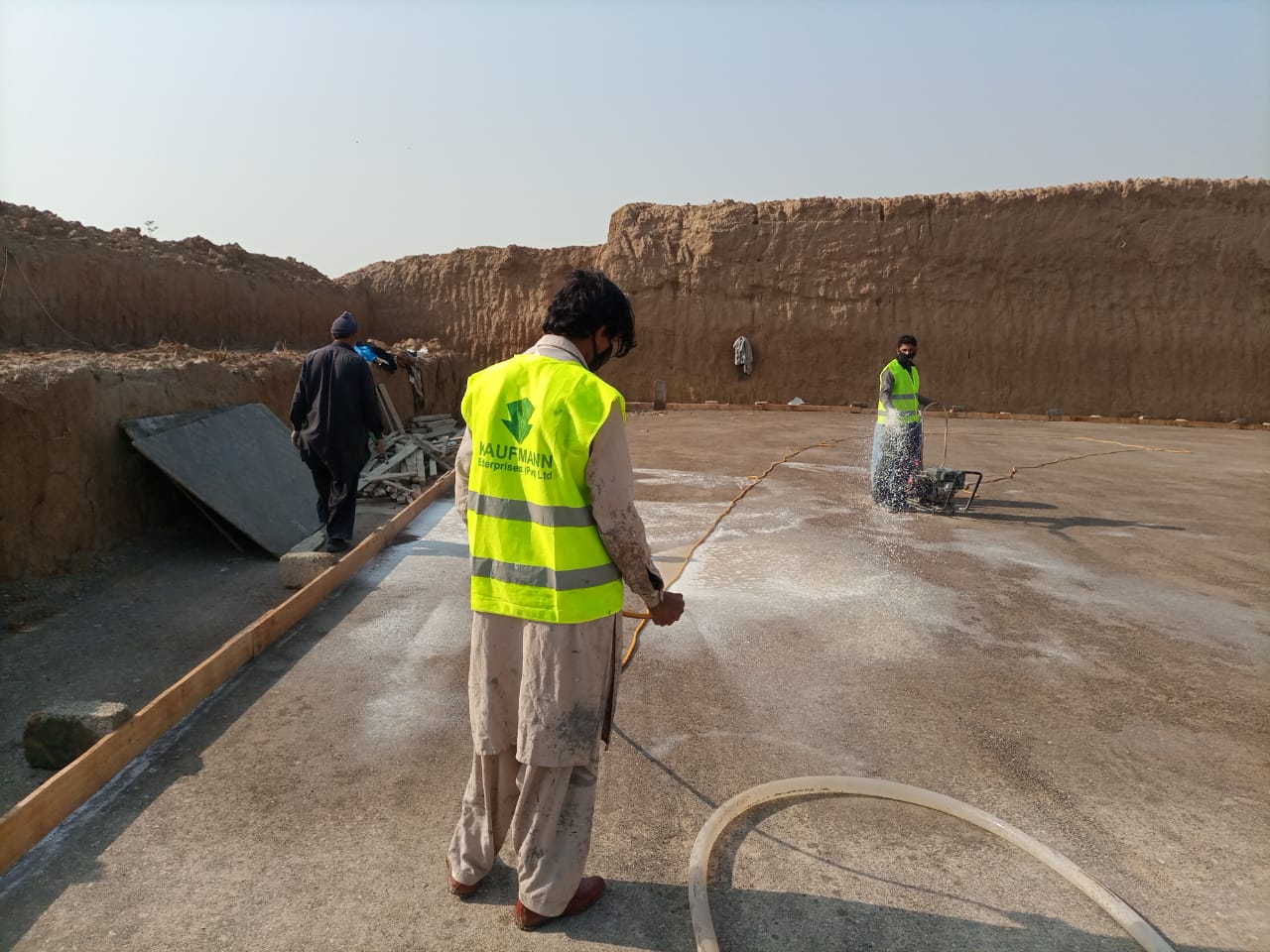 14,500 sq. ft Mall Termite Proofing
Successful completion of Termite Proofing project for a shopping mall with total area of sq. ft. Completed in very short time span.
35,000 Sqft Commercial Waterproofing
Amazing achievement of hard working and skilled team to complete Waterproofing project for an old corporate client.